Posted on
By betsy van Erp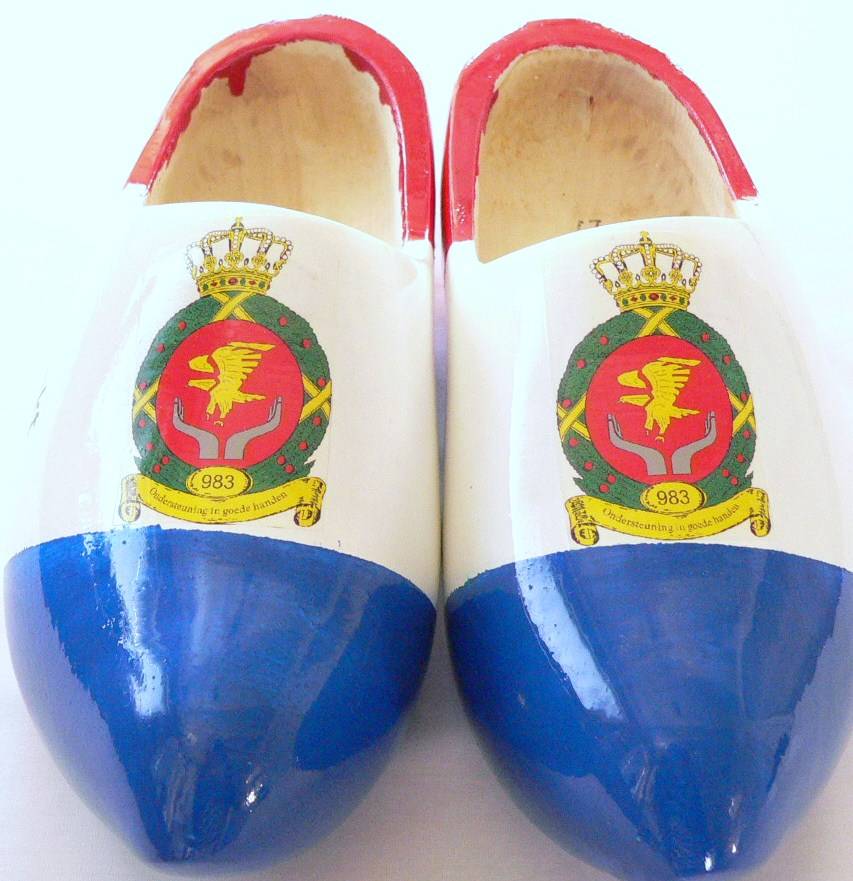 logo clogs in all collor en images of your companie. Clogs with logo as gifts or as Christmas gifts for their employees.
Saint Nic is just in the country but we are already preparing for Christmas.

The Dutch Clog Shop is busy trying to get a lot of extra clogs souvenirs in stock for the warehouse. We do this to our customers as quickly as possible to deliver their orders.
Everyone is busy and wants everything fast.
We make at this time of the year especially logo clogs companies.
They give this clogs with logo as gifts or as Christmas gifts for their employees.

We make this logo clogs course for individuals.
It makes no difference to us if you ordered one pair or 25 pair.
The clogs are available in all sizes.
We provide your own logo or images on the wooden shoes.

At Christmas many people are on vacation or visiting their family.
It is vital that we have a large stock of souvenirs so you can easily order them from us.
Do you have a small budget but you still want to buy something original, The Dutch Clog Shop has probably something in the range for you.

No time to go to the store. No problem.
You can place an order from your seat by The Dutch Clog Shop.
We will arrange the rest.
All in all, everyone is busy with buying and selling.