Posted on
By Betsy van Erp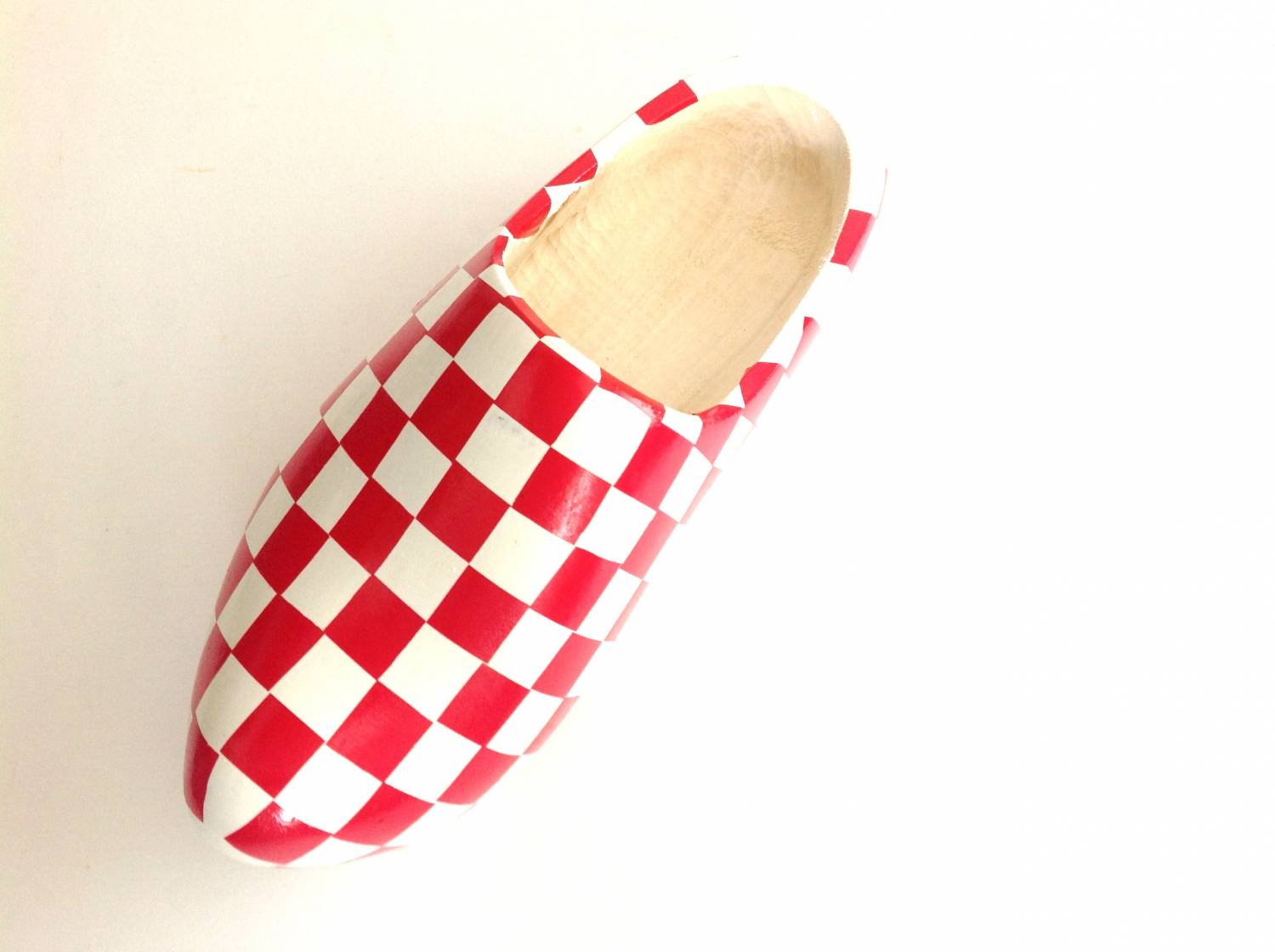 For a long time it was thought that the wooden shoes were almost extinct and would never come back. Today, however, they seems to be more popular than ever. The wooden shoes have over the years anyway experienced a fairly strong trend. Where they used to be almost always was colorless it is available today in a variety of colors. In addition, wooden shoes are not only worn by the elderly, there are even found special wooden shoes for children on the market. If you are not so much looking for a wooden shoes to wear, but would you like them a gift as a gift? Even in this case is to order wooden shoes that decides your partner will know how to amaze!
Wooden shoes are now as indicated for all ages. For example take a look at the assortment of wooden shoes here at The Dutch Clog Shop you will find that we have a very extensive range available in not only many different colors and with different designs, but also in several sizes. Whether you're looking for a nice Wooden shoes for an adult or a child, in both cases you will find that there exists Wooden shoes which will be able to meet everyone's expectations. If you do not find a standard Wooden shoes and would you prefer to get a truly unique specimen in the house? That's no problem!
 
Personalize Wooden shoes
As stated above, the Wooden shoes through the years represents an important evolution. This evolution is partly related to the fact that the Wooden shoes can be personalized. For example, you want a picture of your favorite pet's put on Wooden shoes or want as previously indicated a fun and original gift for your business partners? Everything is possible! Here at The Dutch Clog Shop have at least the opportunity to have your favorite photo, text or logo on Wooden shoes of printing, creating a completely unique specimen!
 
Wooden shoes, an original souvenir
There are several good reasons can be cited why it can be interesting to buy Wooden shoes. One of these reasons is because you are looking for a nice souvenir. There are on the market (and therefore also here at The Dutch Clog Store) reflected a number of different types of Wooden shoes, for example, in the form of a corkscrew as well as magnets, bottle openers and so on. Whatever gift you may have in mind, in other words, there is no doubt buy Wooden shoes that all your expectations will be able to redeem!
 
Also very nice as a gift
Earlier in this blog article we have already indicated that Wooden shoes can be very nice as a gift. This does not however mean that a Wooden shoes only a great gift forms between two business partners, even between two individuals, they can of course be no problem if present. Which Wooden shoes you wish to give to a friend or family member, you will notice that it is actually possible without any problem.