Posted on
By Betsy van Erp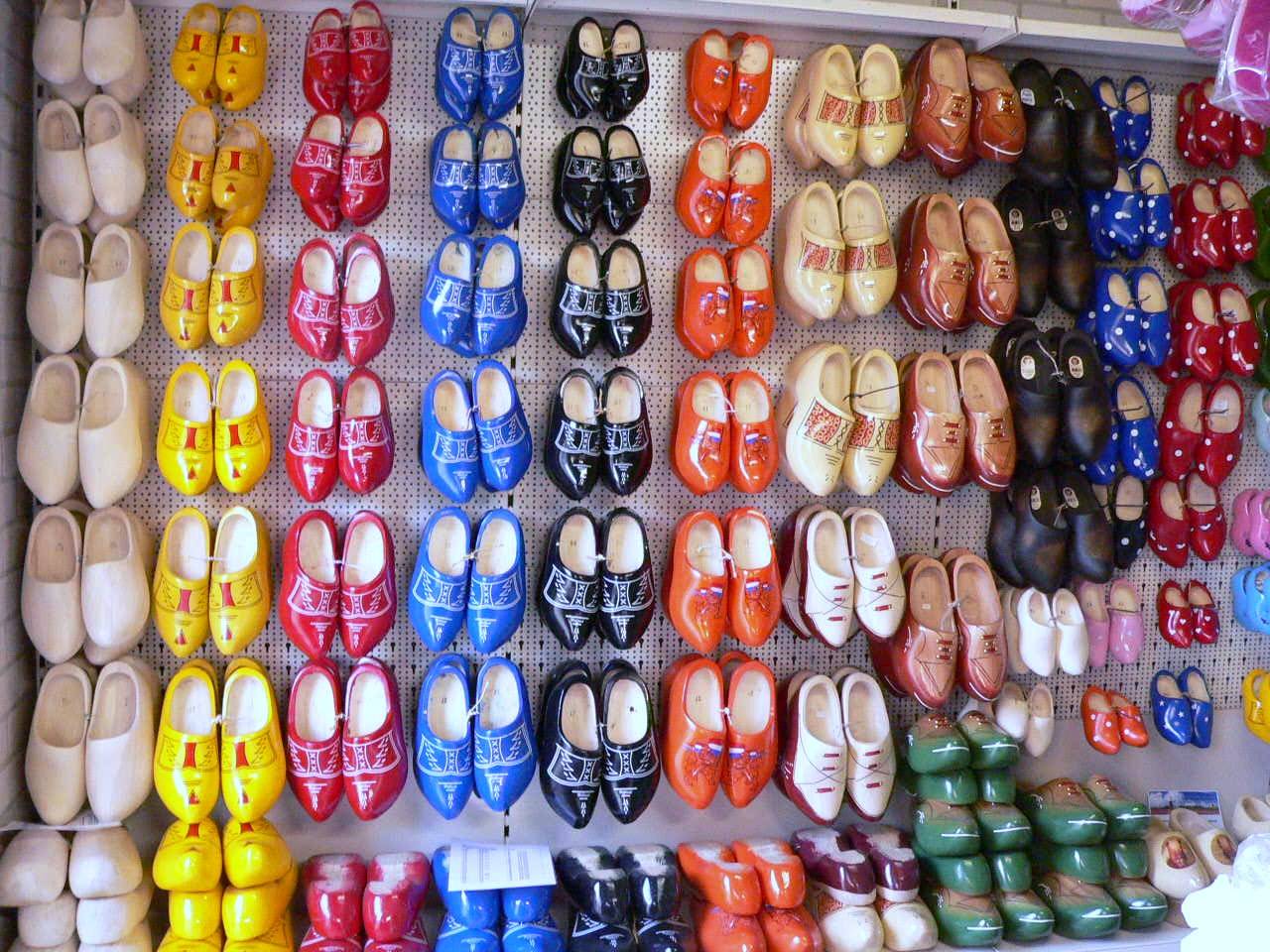 It is sometimes said that wooden shoes only be considered interesting by the elderly, but that is absolutely not that case, on the contrary. More and more young people show interest in this particular footwear. In addition, proven over the years that wooden shoes not only can be waer in addition they are also a very nice souvenir, and they can even do well as a gift for example, a business partner. Add to that also went to that wooden shoes nowadays can be easily customized and this classic footwear seems today to be quite modern!
Many items come and go, never to return stabbing on the head. That wooden shoes changed somewhat. Wooden shoes were once obviously very popular, but we see that they are slowly but surely back on the rise. Wooden shoes constitute a special footwear where many people still only too happy to use. Still, it said that wooden shoes nowadays have become much more needs than just something to wear to the feet. Increasingly wooden shoes example, bought extra small version as a souvenir or large version as part of the interior. Regardless of why you also remember to buy wooden shoes, there are on the market numerous varieties to find versions that are perfectly in line with what you expect it!
 
Not only nice for yourself, as well as gifts!
Wooden shoes please do not buy it because you find yourself nice and beautiful, but you can also see it as a fun and moreover unique gift. Wooden shoes today are therefore no longer to be found exclusively colorless market. They exist today in various colors and are in addition often bear a striking drawing. If you can not find back immediately in the standard range of wooden shoes you are looking for is always a possibility to order personalized wooden shoes. For example, you want your wooden shoes to put a picture of your favorite pet or example of your children? That's no problem!
 
Tinkering with wooden shoes
Wooden shoes are obviously not only for adults but also for children. The small wooden shoes can be worn by children with no problem, but there are also special types of wooden shoes that can be used in crafting. What to think of a wooden shoes pencil, craft and sharpener clogs? All these different types of wooden shoes make sure that the interest of the little ones will be awakened in this somewhat classic footwear!
 
Special gifts in the form of wooden shoes
If you are looking for a truly original gift you're sure the person in question has not yet it can always be interesting to look for wooden shoes in the form of for example a bird house or a plant hanger. Are you looking for a very original gift for a birth? In that case, his birth wooden shoes might be something for you! Would you still rather opt for a more practical gift? In that case, you might consider in the direction of so-called clog slippers. Anyway, which wooden shoes the gift you want to buy, as you notice it all now belongs to the possibilities!